Mr. CG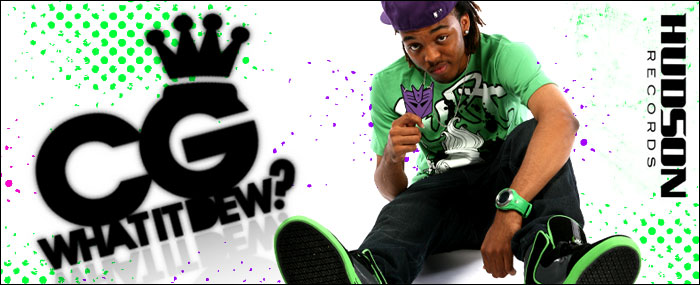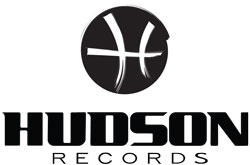 Website
Audio
Press: Interviews, Articles & Reviews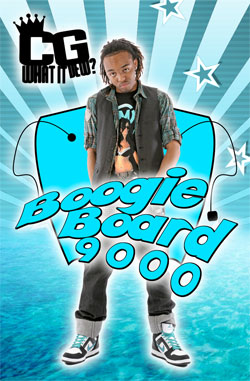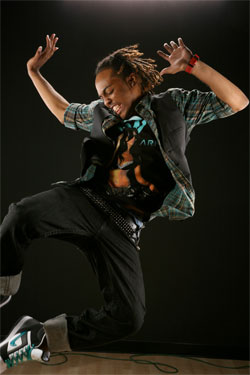 Dance crazes, skinny jeans, delicious twists on American slang and colorful accessories are all a part of the new-age influence on today's popular music. Call it a renaissance if you will, as young people fuse splashes of Hip Hop, rock, punk and pop culture regenerated from the '80s and early '90s to create their own exciting new scene.
At just 17-years-old, songwriter/producer Mr. CG is creating another part of what will one day be a historic era. His current single "Boogie Board 9000" has fans across the country going wild with their versions of the dance video. Early success of the song in association with NBA vet Troy Hudson's Hudson Records imprint drew the attention of MeMpHiTz of Hitz Committee, who promptly signed the hard-working teen to Jive Records. Mr. CG is already hard at work prepping his full-length album for release in 2010.
Once a member of the Pop It Off Boys, known for their hit single "Crank Dat Batman," Mr. CG is no stranger to the spotlight. As he prepares his solo debut, the young performer is ready to unleash his futuristic cross-genre style on the world.
By the time he was 10-years-old, the Carbondale, Illinois native was set up with a studio from his encouraging parents. Mr. CG's cousin helped him get a start on operating the equipment, and his fate was sealed. He began writing songs influenced by a variety of artists, and began to build a sound that he now describes as "a walking MP3 player."
"I have everything to give to everyone, I can do anything when it comes to music," CG says confidently. "To describe it in a word, I'm spazzing. My music is just like spazzed out. I travel everywhere and pick up a lot of different styles, then I make up my own style. I would say The Dream, Drake and Michael Jackson have influenced me the most."
While "Boogie Board 9000" is a certified club hit, Mr. CG will bring a blend of styles to his full-length album. He has a very specific vision, even if he can't fully convey it just yet. "I'm producing my own stuff for this project, but taking in from other producers as well," he explains. "When I get in the studio and get ready to make tracks, it's already there… I can hear it and visualize it before I even get to the studio. So it's like when I touch the keyboard I already know what's gonna come out."
"When I created 'Boogie Board 9000', I went down to Atlanta because I wanted to feel the vibe down there," he continues. "My friends Motion Sickness had a dance called Boogie Board 9000, and I was like 'I should make a song out of that.' When I listened to the Atlanta type of rap vibe, and how you could still sing too, I went in the studio and got a beat, put it together and it was real good.
"The follow-up single is called "G Shock" featuring Rich Kids out of Atlanta. They're signed to T.I.'s Grand Hustle label. It's a real nice song – it's pretty different. We're trying to see if we could set up a deal to promote the G-Shock watches along with the song. I think that would be very great."
Mr. CG prefers the life of a solo artist over being in a group, and he's ready to accept responsibility for his work, and for his generation. "Everything changes every day, and Hip-Hop is changing. Everything that's coming out now represents what us teens do. You'll see a lot of people coming in real young that can't rap, produce, sing and do other types of music and make it sound good. I just make everything sound good."
"Honestly I just want to earn respect… most of these new people aren't earning respect. I listen to Miley Cyrus, The Jonas Brothers, Taylor Swift, and all of the pop artists. I would love to work with them. We appeal to a crowd that older people can't catch – they're not gonna do it like we gonna do it."
For interviews and press information, contact dove@tygereye.net