Blow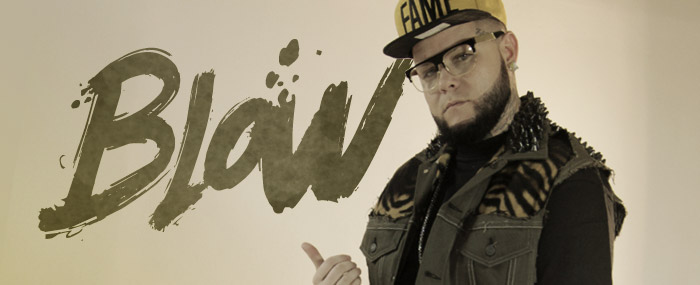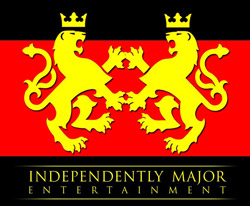 Website
Audio
Born and raised in Saint Petersburg, Florida, Blow is the true definition of a grinder. Known as a hustler since he was a kid, Blow attended community college in Gainesville, Florida played basketball, and dabbled in being a barber until he realized his passion was music. Now Blow is signed to Miami-based Independently Major Entertainment (IME), a label owned by NFL star Thomas Jones. The young rapper's current singles include the strip club anthem "Tony the Tiger" and the Billboard-charting "All I Do Is Ball" featuring French Montana, as well as "Ain't Me" and "Neighborhood Superstar".
Rapping comes natural to Blow, as his lyrics are genuine, and he lives the life he raps about. He has proven throughout his life that he can make one dollar look like a million bucks. You might catch him riding around in his hometown of St. Pete, you might see him on a flight to Chicago on his way to perform, and you might spot him at the King of Diamonds in Miami or clearing customs as he travels internationally. He also loves Basketball, designer clothes, fast cars and tattoos.
Blow's road to success started off video shoots by 12/12 productions, and now he is performing at clubs across the country like Club Beecham in Orlando, where on a typical Saturday night there is a crowd of 3,000-plus jamming to the music by DJ Richie Rich. Blow was honored this year to be nominated by Bigga Rankin for Grinder of the Year at the 2013 Duval Diamond Awards, and he performed at the Jacksonville Mixer.
Recently, Blow was a featured a guest of DJ D. Strong on BET's 106 & Park; and collaborated with Costa Rican rapper Jean Pickerin on the song "Noche Loca". Blow was also recently filmed in Los Angeles during an HBO boxing match, as he rapped and walked with Heavy Weight Champion Bermane Stirverne and the legendary Don King to the ring for Stirverne's fight introduction.
Blow has been networking from city to city, performing alongside the likes of T.I. and Webbie. He has also opened concerts for Meek Mill, Juelz Santana and Forgiato Feast, and has worked with Def Jam artist Lil Durk, Tom G, Famous Kid Brick, and Jordan Hollywood. Blow and Young Jeezy's artist Tone Trump recorded the single "Come & Go" slated for release this Summer.
Blow's grind is undeniable, and his success is inevitable!
For interviews and press information, contact dove@tygereye.net