Yo Gotti in The Fader, GlobalGrind.com Celebrity Blog, "Women Lie Men Lie" Behind-the-Scenes and Live From the Kitchen Tour Updates!
Yo Gotti is featured in the new issue (#66) of The Fader, which hits stands on Tuesday, March 2! The Memphis native brought The Fader's cameras into his home, and spoke with writer Felipe Delerme about his journey from independent to major label status.
Beginning in March, Yo Gotti will be a celebrity blogger on Russell Simmons' GlobalGrind.com! He'll be talking about the new "Women Lie Men Lie" video with Lil Wayne, discuss action on the road during his Live From the Kitchen tour (revised dates below) and keep fans in the know about the official release of the Live From the Kitchen album in April!
In the meantime, he's also got shows to round out February:
2/25 – Washington, DC @ Club 24 (Ticket info: http://www.eventbrite.com/event/540274977)
2/26 – Charlotte, NC @ Club Ice (Ticket info: http://www.charlottevibe.com/index.cfm?fuseaction=Entertainment.EventList&id=9983)
2/28 – Dallas, TX
LIVE FROM THE KITCHEN TOUR – REVISED DATES
3/19 – Atlanta, GA @ Club Obsessions
3/26 – Baltimore, MD @ Sonar
4/01 – Little Rock, AR @ Robinson Auditorium
4/02 – Knoxville, TN @ Knoxville Auditorium
4/03 – Chattanooga, TN @ Soldiers & Sailors Memorial Auditorium
4/04 – St. Louis, MO @ Chaifetz Arena
4/08 – Jacksonville, FL @ Club Plush
4/16 – Jackson, MS (venue TBA)
4/17 – Mobile, AL @ Mobile Civic Center
4/23 – Akron, OH @ Akron Civic Center
4/24 – Dayton, OH @ Hara Arena
4/25 – Nashville, TN @ Municipal Auditorium
5/01 – Nashville, TN (venue TBA)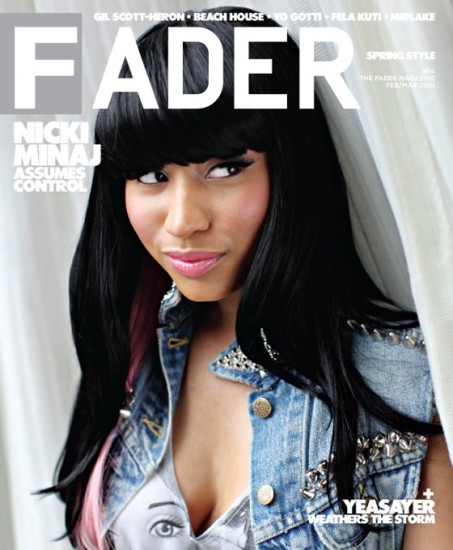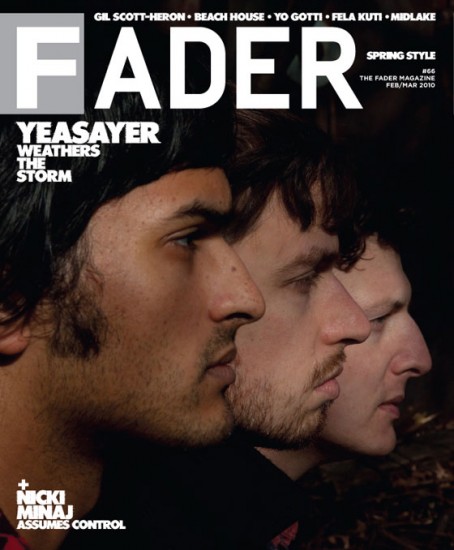 Yo Gotti "Women Lie Men Lie" featuring Lil Wayne – Behind the Scenes with director Benny Boom!