Sonny Bama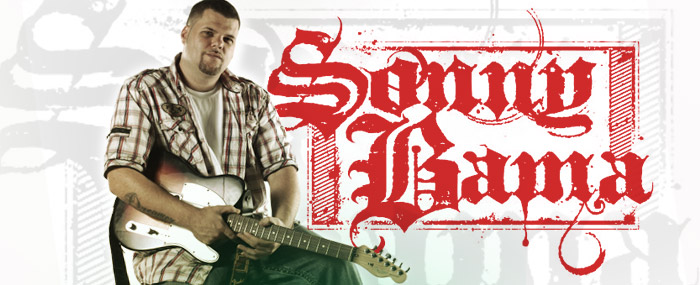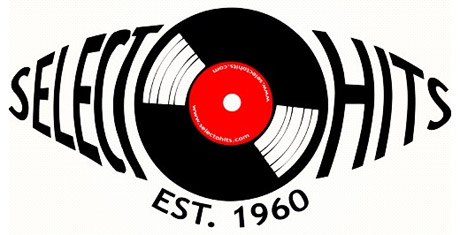 Sonny Bama is an amazing new voice in Southern hip-hop with a past that includes involvement in music on many different levels.
Born in 1979 in Mobile, Alabama, Sonny started his music career as a radio DJ on urban station WYOK-FM. In 1998, he released the first independent rap record in South Alabama to receive extensive distribution at retail. But Sonny Bama decided to move behind the scenes and… pursue a career in music business, doing marketing and website development for artists ranging from Pastor Troy to Keisha Cole. Bama is a guitarist, producer and master engineer, has done engineering for super group Three-6 Mafia and his production can be found on many nationally released albums.
Sonny also worked along side industry veteran Wendy Day and Select-O-Hits Music Distribution in which he aided in digital as well as physical merchandising/branding for various artists. "I entered the music business as an artist then ended up sitting behind a desk for nearly a decade helping other artists build valuable entities, I got burnt out on it and felt like the game needed changing, so I retired from that desk job to pursue being a solo artist again. It just got boring!" Says Bama.
As an artist, Sonny Bama produces 98% of his own music and blends genres by sampling or creating abstract music and converting it into soulful hip-hop. "Being from Alabama I get my influences from all genres of music. The guitar is usually the foundation and the rest flows from there. The blues are my number one influence."
His lyrics occasionally deal with social or political issues. He is the "anti-rapper", never wearing chains, jewelry, counting money in public or "making it rain" in the club. In his music, nobody is likely to die, there is no glorification of drug-dealing, materialism or genocide of the haters.
Sonny Bama makes real life authentic music that any Average Joe, blue collar working, check to check living person with a soul can relate to. Sure to bring southern hip-hop classics and timeless music to game.
For interviews and press information, contact dove@tygereye.net